Winsteel Group supplies Premium Connection TP-G2. These products come from TPCO. We have built a long-term and reliable relationship with TPCO.
Scope of Premium Connection TP-G2
Size range: 2-3/8in"~20in"
Usage: Gas-tight premium connection for the deep, high deviated, and horizontal well
ISO 13679 CAL IV approved
Advantage of Premium Connection TP-G2
Firstly, Excellent resistance to bending, compression, and torque
Secondly, Superior anti-galling performance
Thirdly, Reliable gas-tight sealing under any kind of combined loads
Moreover, Especially suitable for highly deviated and long horizontal wells
Further, Suitable for high alloy & carbon steel pipes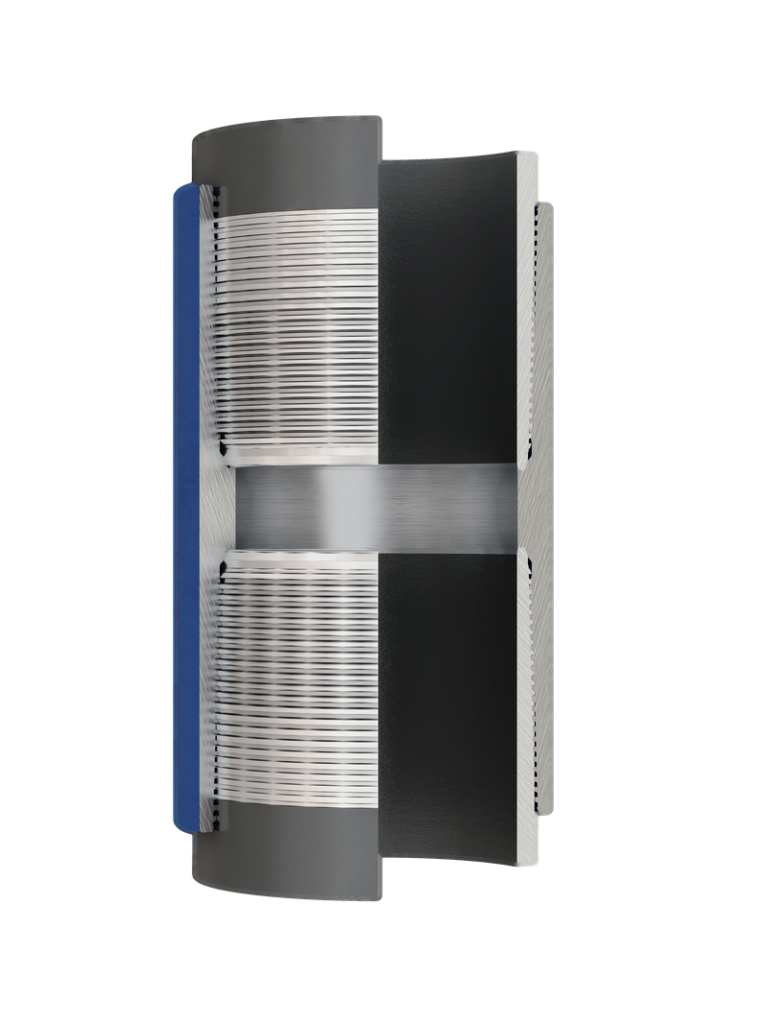 Hooked Thread
TBG: 2-3/8in~2-7/8in:8T.P.I.
3-1/2in~4-1/2in:6T.P.I.
CSG: 5in~8-5/8in:5T.P.I.
9-5/8in~20in:4T.P.I.
Large angle Metal-to-Metal seal
Reverse angle torque shoulder
Internal flush
Description of Scope of Premium Connection TP-G2
Threaded Connection
A modified hook thread profile with 4°reverse angle on the load flank. not only provide the connection with superior tension strength. but also increase its resistance to compression. The excellent structural strength including increased bending. and compression resistance. It makes this connection especially suitable for highly deviated and long horizontal wells. Optimized thread geometry will minimizes the risk of galling. Even when thread compounds are poorly applied.
Metal-to-Metal Seal
Large angle metal-to-metal seal system offers excellent gas-tight sealing, even under the most severe combined loads. The seal integrity remains constant after repeated make-ups and break-outs.
Reverse Angle Torque Shoulder
Certainly, A reverse angle torque shoulder provides a positive torque stop which allows for accurate power-tight make-up. And minimizes hoop stresses in the connection. The "wedge" effect caused by the reverse angle gives the connection superior structural strength. The shoulder design is optimized in order to resist adverse conditions. For example, combined compression and external pressure or combined bending, compression and torque.
Streamlined Internal Profile
A pin ID chamfer, tight tolerances on the coupling center combined with a long shoulder will minimize turbulence and energy loss inside the connection for high-velocity gas flows.
Coupling Design
In short, the 100% efficient connection performance has been engineered based on factors such as: the coverage of the vanishing threads, long internal shoulder. And coupling critical cross sections greater than those of the pipe body.
Connection Low Stress Design
In short, connection low stress design can ensure that it can be safe under the corrosive environment.
Options for Premium Connection TP-G2
Firstly, TP-G2 HT High torque
Secondly, TP-G2 HC High compression
Thirdly, TP-G2 (SB) Special bevel