Winsteel Group supplies Premium Connection TP-BM. These products from TPCO. We have built a long-term and reliable relationship with TPCO.
Scope of Premium Connection TP-BM
Size range of TP-BM: 4-1/2"~ 13-3/8"
Size range of TP-BM(S): 4-1/2"~ 13-3/8"
Advantage of Premium Connection TP-BM
API BC thread;
Joint strength is the same as API BC connection;
Superior structural integrity under tension, high compression, and high bending.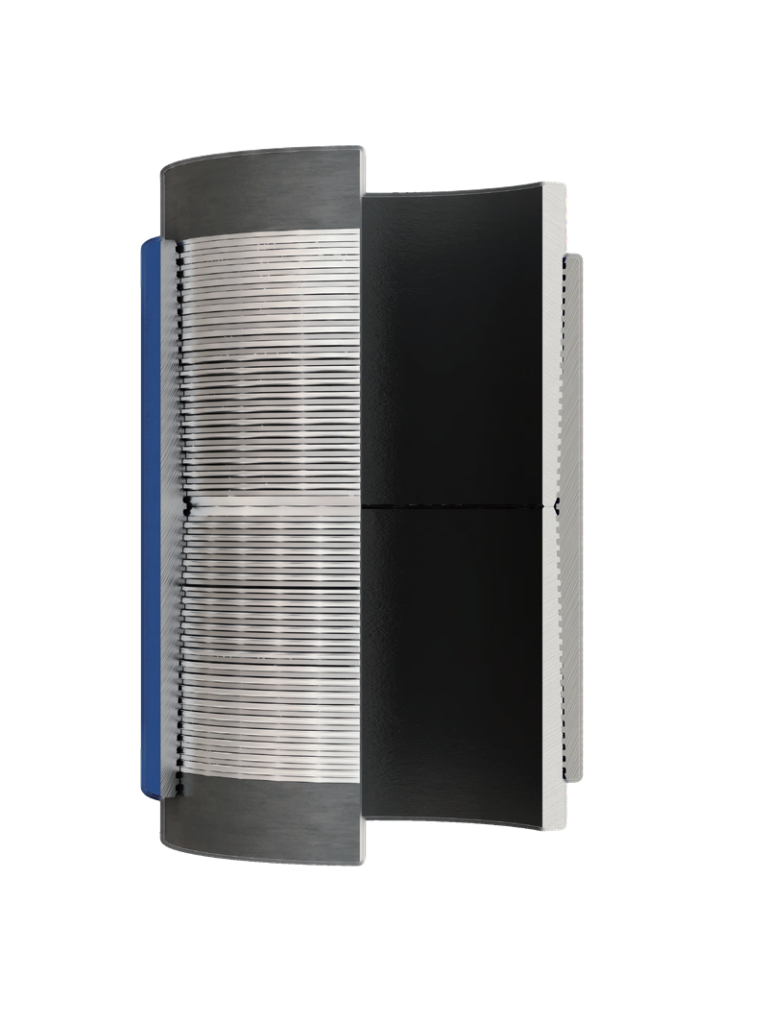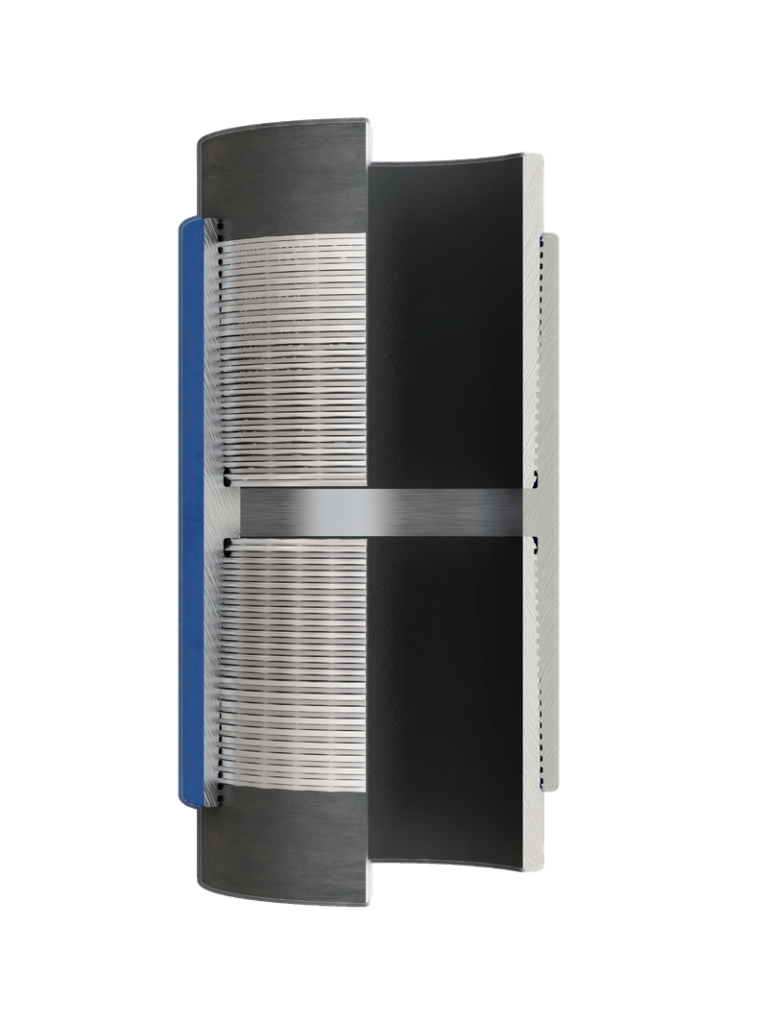 Description of Premium Connection TP-BM
Threaded Connection
API Buttress thread form connection with a taper of 1:16 and a lead of 5TPI, enables high connection strength.
For TP-BM, the mill end is screwed to the center of the coupling, field end will be screwed and contacted to the mill end. For TP-BM(S), the torque shoulder provides accurate power tight make-up.
Makeup torque
TP-BM and TP-BM(S) ensures accurate make-up stop, provide higher over-torque resistant ability & better bending resistant ability. The over-torque ability is 2.5~3.5 times of API BC connection.
Internal Profile
Internally flush design. The streamlined internal profile minimizes turbulence and energy loss due to high-velocity gas flows.
Coupling Design
A shorter design compares to API BC ensures a pin-to-pin contact connection. Because the coupling covers the vanishing threads therefore the connection tensile efficiency is maximized.
Connection Lower Stress Design
The lower stress design makes the connections reliable in corrosive conditions.
To provide service in tough application surroundings, Winsteel Group Limited supplies optimal performance and premium connections, which are widely used by our customers in South-East, South America, and Africa. Our premium connections can greatly improve the usage span life and save costs for the end-user.
Related Products