Steel Pipe Supplier In China
Winsteel Group Limited is a world-class steel pipe supplier. We are committed to providing professional one-stop procurement services for customers with excellent quality, competitive prices, convenient transportation, and timely delivery.
All the products are manufactured by the factory which has got the ISO and CE certification, Strictly according to international standards. Meanwhile, we provided value-added services, such as hot-dip galvanized pipe, anti-corrosion treatment, pipe cutting, or other customized services. Wide range and complete specifications are one of our advantages.
LSAW Steel Pipe Manufacturer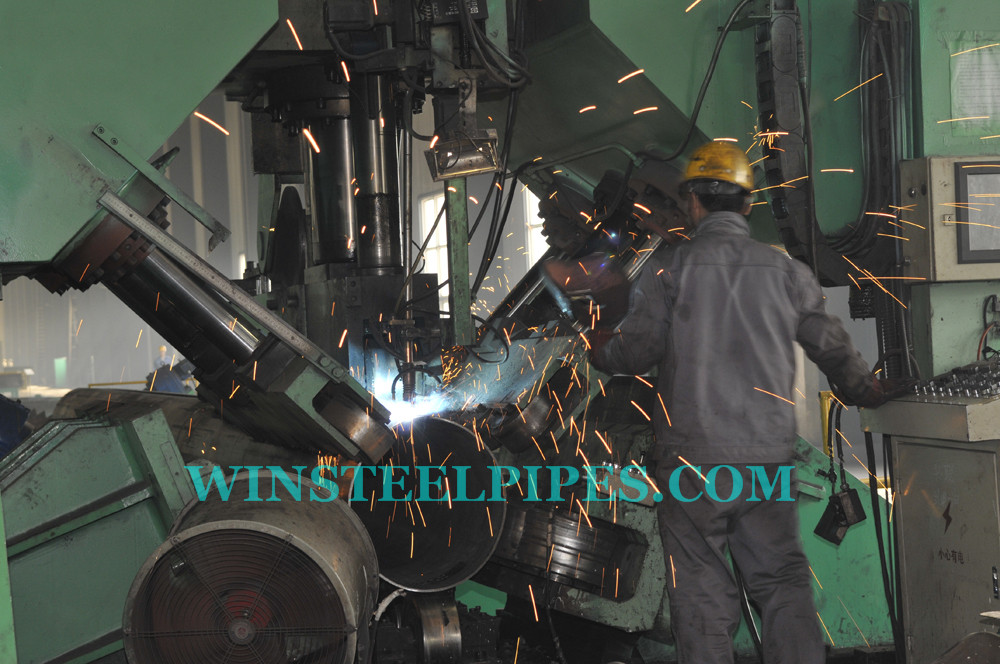 LSAW pipe is abbreviation for Longitudinally Submerged-Arc Welded pipe.
Outside Diameter: 406.4 mm ~ 1524.0 mm
Wall Thickness: 6.0 mm ~ 80.0 mm
Length: 0.5 M ~ 13.5 M (But-welded could up to 40.0 M)
LSAW Usage
The advantages of LSAW pipes are straight welding, they are widely used in heavy industry to convey oil, coal slurry, and used for oil&natural gas transportation, water supply, central heating, sewage treatment, low-pressure fluid delivery and so on.
SSAW Steel Pipe Supplier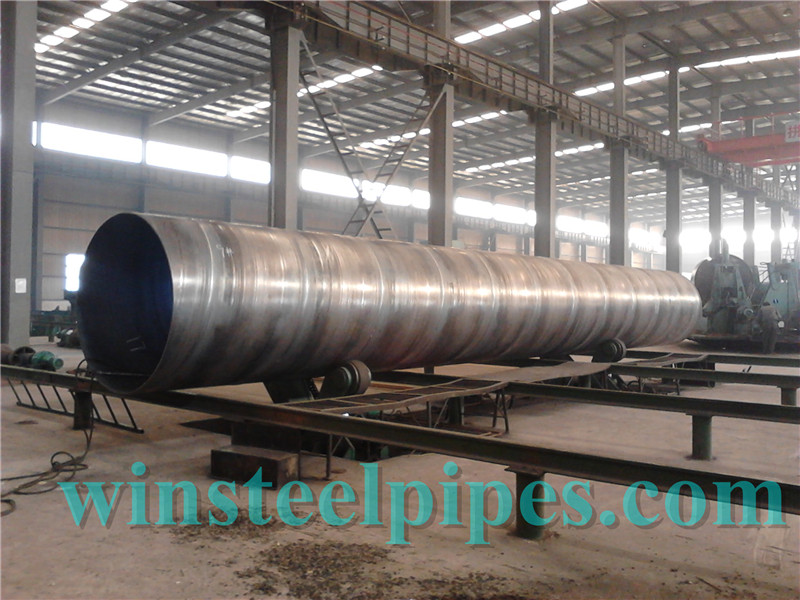 SSAW steel pipe is short for Spiral Submerged-Arc Welded steel pipe.
Scope of SSAW Steel Pipe
Outside Diameter: 219.1 mm ~ 3040.0 mm
Wall Thickness: 6.0 mm ~ 25.0 mm
Length: 0.5 M ~ 40.0 M
ERW Steel Pipe Distributor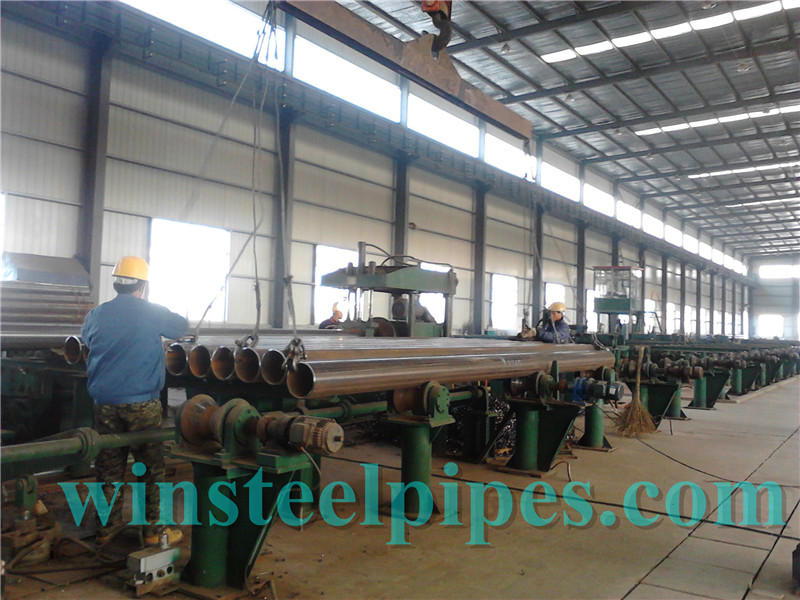 ERW pipe means Electrical Resistance Welded pipe.
Scope of ERW Steel Pipe
Outside Diameter: 21.3 mm ~ 609.6 mm
Wall Thickness: 1.2 mm ~ 16.0 mm
Length: 6 M; 12M
Seamless Steel Pipe Wholesaler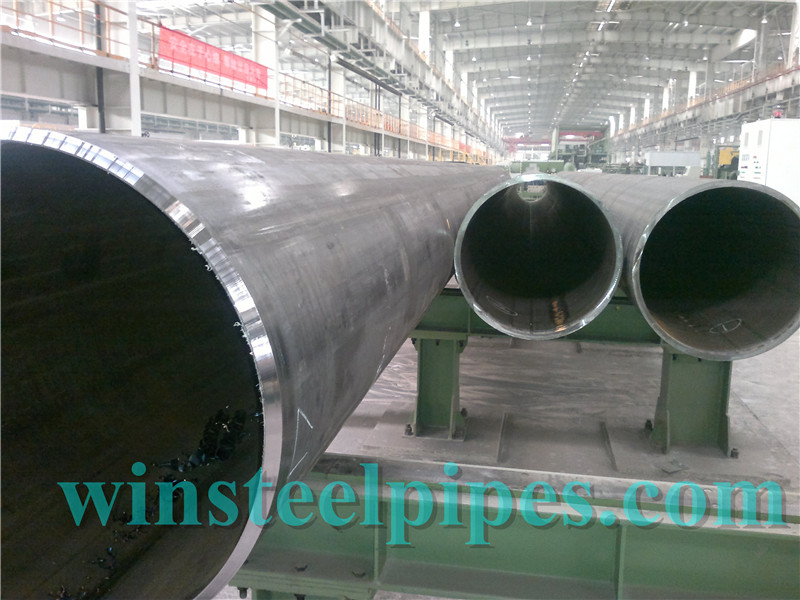 If you want to learn more about our company, please phone me at the number: 86-15022081646 at any time, or email me at [email protected], or you can contact me with Skype: hannah3977, very glad to receive your message.