Winsteel Group provides seamless pipes for the high-pressure cylinders. It is our responsibility to choose the most appropriate product for customers with different use purposes, fuel, the hydraulic, trailer, a station with gas bottle, etc. Seamless steel pipe has better mechanical performance and is made for high-pressure working conditions, as the manufacturing method can be different in some producing progress.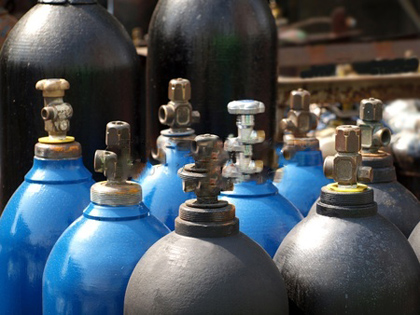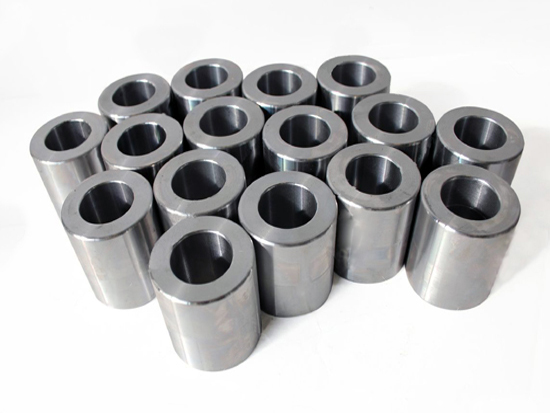 Standards for Seamless Pipes for the High-Pressure Cylinders Tubing
GB 18248 —— Seamless steel tubes for gas cylinder
GB 28884 —— Seamless steel tubes for large volume gas cylinder
ASTM A519 Standard —— Specification for Seamless Carbon and Alloy Steel Mechanical Tubing
JIS G3429 —— Seamless steel tubes for high pressure gas cylinder
Standards JIS G3429 standard is typically applicable for gas cylinder steel tubing. We can manufacture the following grade of seamless steel pipe for gas cylinders: 37Mn, 34Mn2V, 30CrMo, 35CrMo, STH11, STH12, STH21, STH22, or anything else. Manufacturing Technology We adopt hot rolling (hot expanding) or cold rolling (cold drawing) to produce gas cylinder steel replacements.
Q/TGGB31 —— (TPCO Enterprise standard) Seamless steel tubes for large volume gas cylinder
BS EN ISO 11120 Gas cylinders —— Refillable seamless steel tubes for compressed gas transport, of water capacity between 150L and 3000L – Design construction and testing
Main Products and Applications

Available Size Range

Hot Finished Seamless Steel Tube and Pipe for Large Volume Gas Cylinder

We use 37Mn, 34Mn2V, 35CrMo, and other grades of steel to produce gas cylinder steel tubes. The basic length of a seamless steel pipe for a gas cylinder is between 4000mm to 12000mm. Winsteel is also capable to provide steel pipes longer than 12000mm or shorter than 4000 mm but isn't quite shorter than 3000 millimeters.
This should be marked out in the contract after negotiated by the two parties. The number of steel tubes shorter than 4000 mm should not exceed five percent of your total number of delivered seamless steel pipes for the gas cylinder. The two end surfaces should be perpendicular to the steel pipe axis. The cutting burrs should be taken off.
Advantage of seamless pipes for the high-pressure cylinders tube:
Compact Austenitic structure
Size precision with a fine outer diameter and wall thickness,
Smooth surface
Larger capacity and higher working pressure
Light and lower cost
Supply Performance of TPCO
In accordance with the requirements of clients and the standards above, we have developed tens of steel types and pipes of various sizes for the application in High-Pressure Cylinder Pipe & Accumulator Pipe.
Every year, TPCO supplied more than 200,000 tons of qualified high-pressure cylinder pipe and accumulator pipe to clients all over the world, including CPI, NK, ENRIC, CSIC, EKC, XIN XING Energy equipment Co. et al.
We offer quality seamless pipe for a high-pressure cylinder. Seamless Steel Cylinder Tube is one of our main products, featuring its high quality and reasonable price. If you interested, please contact email at [email protected].
Related Products: