How to Select a Good LSAW Pipe Manufacturer?
When you need the LSAW pipe, which companies to choose is a big question. If you want to choose a good LSAW pipe manufacturer, the first thing you must make sure of is that the company is a factory, not a trading company.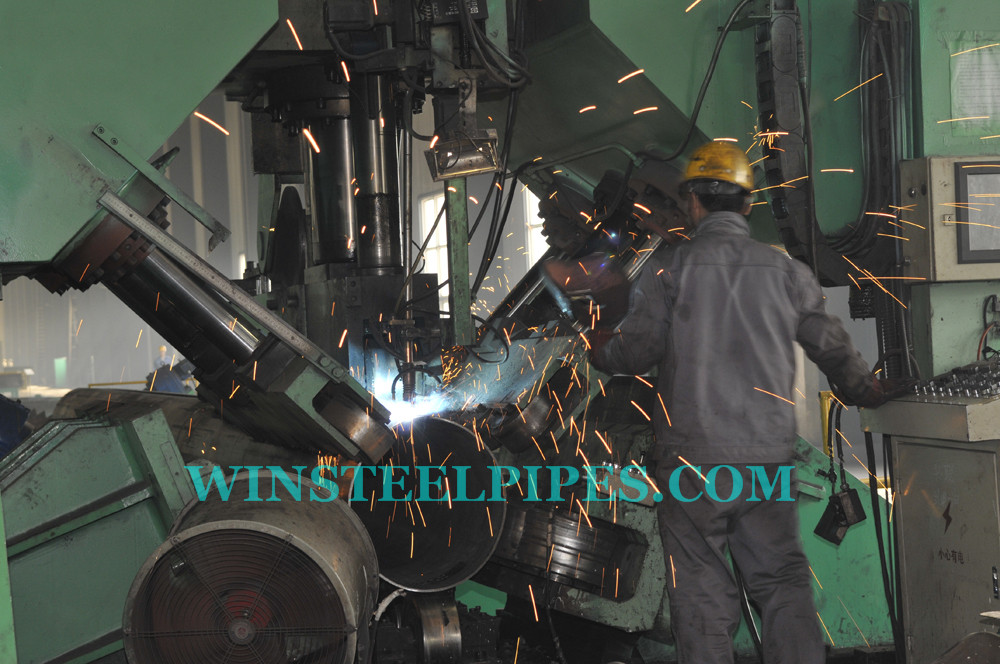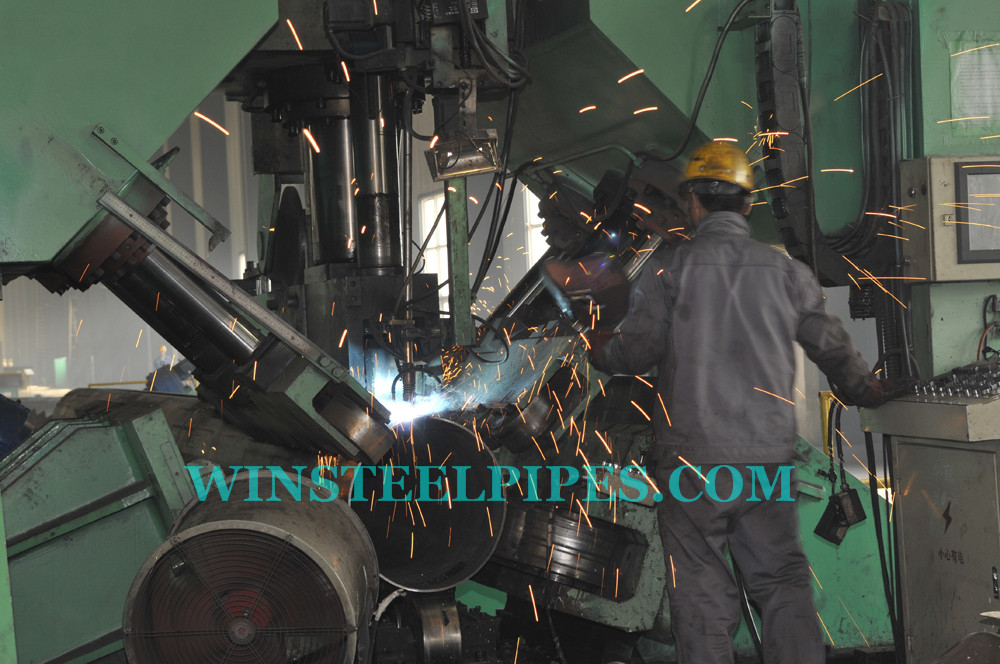 Firstly, Check Certificates
You know, only the factory can apply for a certificate. So the more certificates they have, the more powerful the companies are. The certificate of LSAW steel pipe manufacturer may have listed below:
API 5L certificate is issued by API (American Petroleum Institute) for those mills or companies which have been certified by the institute. API 5L specification is applied for line pipe of natural gas or oil industrial. So, there are many strict requirements for API 5L steel pipe. If an LSAW pipe manufacturer wants to export their pipes, they should apply the API 5L certificate.
Our factory API 5L PSL 1 and PSL 2 certificate number is 5L-0826.
2. ISO 9001
ISO 9001 is the international standard that specifies requirements for a quality management system (QMS). Organizations use the standard to demonstrate the ability to consistently provide products and services that meet customer and regulatory requirements.
Our factory ISO 9001 certificate number is: CQM-13-2012-0025-0001
3. ISO 14001
ISO 14001 is the international standard that specifies requirements for an effective environmental management system (EMS). It provides a framework that an organization can follow, rather than establishing environmental performance requirements.
Our factory ISO 14001 certificate number is: CQM-13-2012-0025-0002
4. OHSAS 18001
OHSAS 18001 is an international standard giving requirements related to Health and Safety Management Systems. OHSAS 18001 enables an organization to have control over, and knowledge of, all relevant hazards resulting from normal operations and abnormal situations, and improve its performance.
Our factory OHSAS 18001 certificate number is: CQM-13-2012-0025-0003
5. PED
CE Marking is a symbol of product safety. This is a product certification for certain products to be sold in European union. CE Marking as per Pressure Equipment Directive (PED 2014/68/EU), former PED 97/23/EC.
Our PED certificate number is QAC6015838/B
6. CPR
Our CPR certificate number is 0038/CPR/SHA/6015838A
As an LSAW pipe manufacturer, they should have a whole set of equipment for LSAW pipe.
1. Producing equipment
2. Testing equipment
3. Loading equipment
Thirdly, Whether They Have Export Experience
If one factory does not have the export experience, it will take a long time to negotiate or have any problems during the period of contract carried out. For example, the time schedule, when raw material arrives at the factory, how long it will take when producing, and when delivering cargo in port, there will lots of things during contract execution.
The purpose of this article is to find the real LSAW pipe manufacturer. But it is not to say trading companies is not good, sometimes, trading companies have their own advantages.
For example, if you want to buy a product from the state-owned enterprise, you'd better choose some reliable trading companies as it can short delivery time and low price.
And experienced trading companies can provide more services like preparing documents and language negotiation. So if you can find a factory have their oversea trading company, it will be very convenient.
Want to know more? (Please email me)
Email: hannal123@163.com
My Phone: 0086-015022081646